Aussois, village in Vanoise - The Village - 15 Rue de l'Église 73500 AUSSOIS FRANCE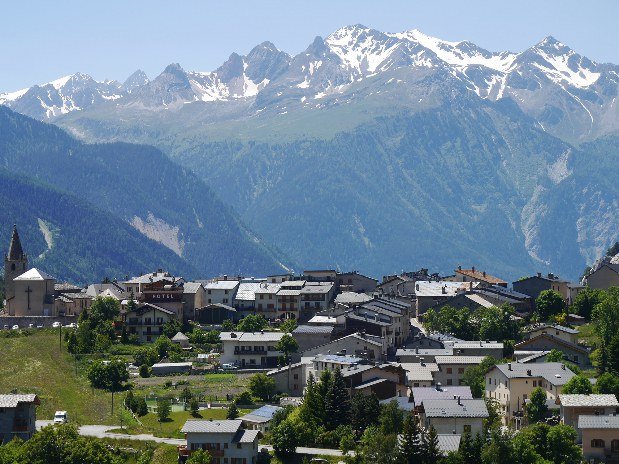 Aussois, village in Vanoise
The Village
Charming resort village and gateway to the National Parc of Vanoise, Aussois, situated on a southern hillside extremely well-sunlit at 1500m altitude, is an authentic Savoie village where tourism rhymes with quality and harmony.
Aussois is a paradise for mountain and ski lovers. A large variety of activities allow skiers and hikers to discover the richness of a preserved natural setting, an inestimable baroque heritage, picturesque mountain architecture, and a welcoming tradition founded on quality.
The village of Aussois is strongly gathered in the sunny side of the valley. With its adjoining houses, its narrow streets and its fountains, the old village has kept its traditional mountain character. The church, built in the baroque style, is open everyday.
The authentic side of Savoye
Aussois, village in Vanoise - The Village - 15 Rue de l'Église 73500 AUSSOIS FRANCE